https://www.naijanex.com.ng
See this ten facts you don't know about Manchester United
Manchester United are known to be the greatest team in England with their dominance in England for years and amount of trophies they have won.
They are regard as the bigger dogs and Giants of English League Football.However here are some facts you didn't know about the red devil's.
1.Uefa champions league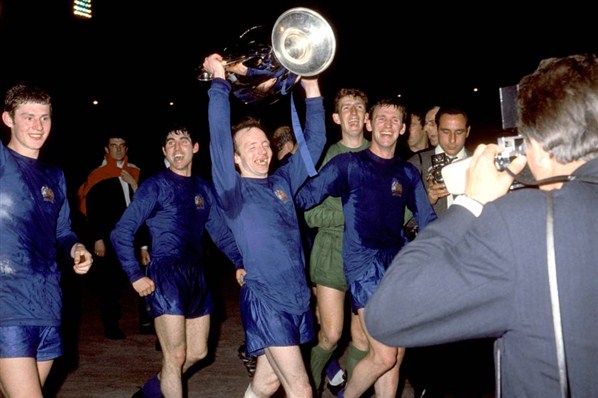 Manchester United are the first English team to ever win the prestigious tournament .The record is unbeatable and it stands forever.
2.Ownership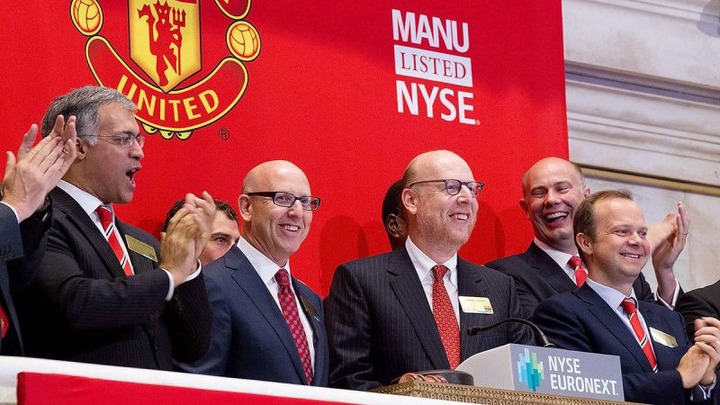 Manchester United is owned by the Glazer Family and the Manchester United plc company unlike some other teams who are owned by companies and Individuals..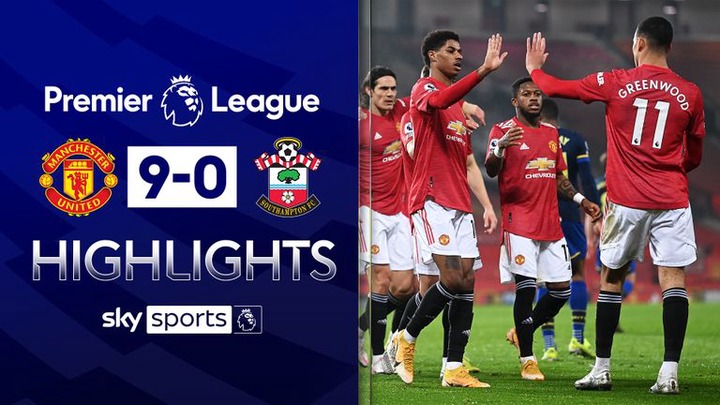 3.Manchester united holds the biggest win in the premier league after beating Southampton 9-0 in the 2020/2021 premier league season.
4.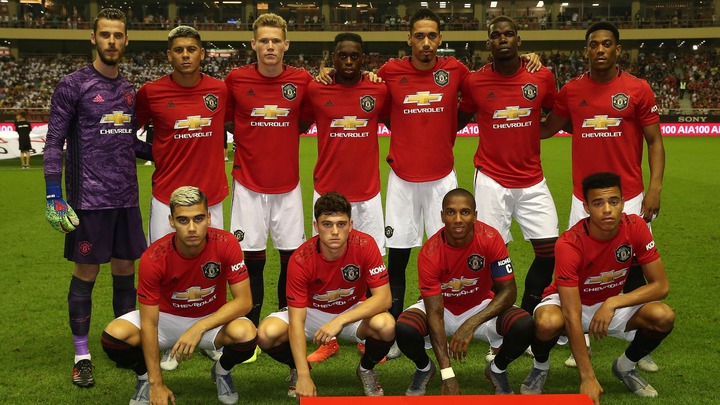 Manchester united holds the most wins in the premier league history.
5.Munich disaster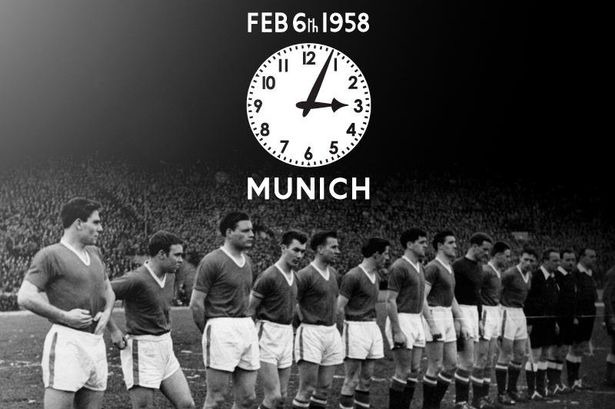 Manchester United experienced a plane crash in 1958 on their way to a European final
Majority of their players lost their lives that day and some survived.
Teams had to offer their star players to bring back the team to its Glory.
6.Sir Alex ferguson
Ferguson is regarded as the greatest manager ever in football after the Scottish won 36 trophies in 28 years for the red devil's.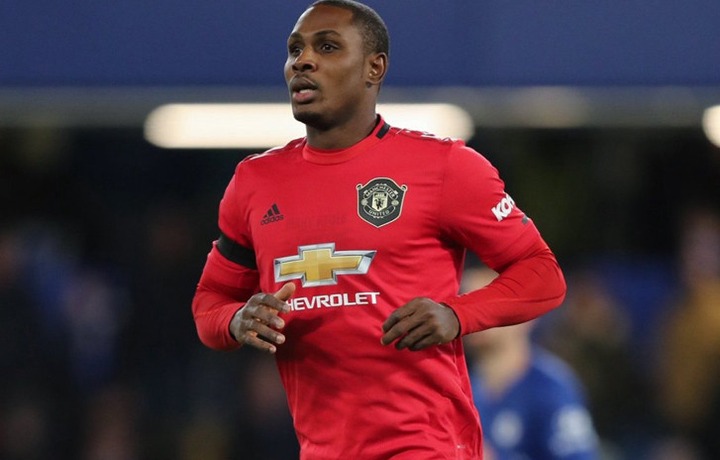 7.Odion ighalo is the first nigerian to play for Manchester United and made his debut during a 2-0 win over Chelsea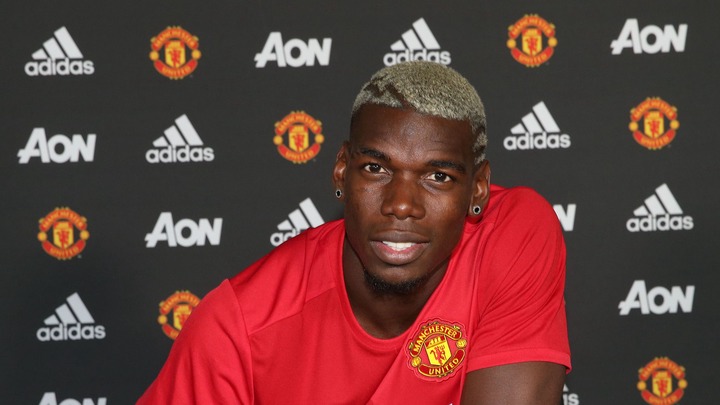 8.Manchester united made a record transfer after signing Frenchman Paul pogba from Juventus for a Whopping fee of £89.3million.
9.Manchester united has the highest premier league titles after winning 20 titles so far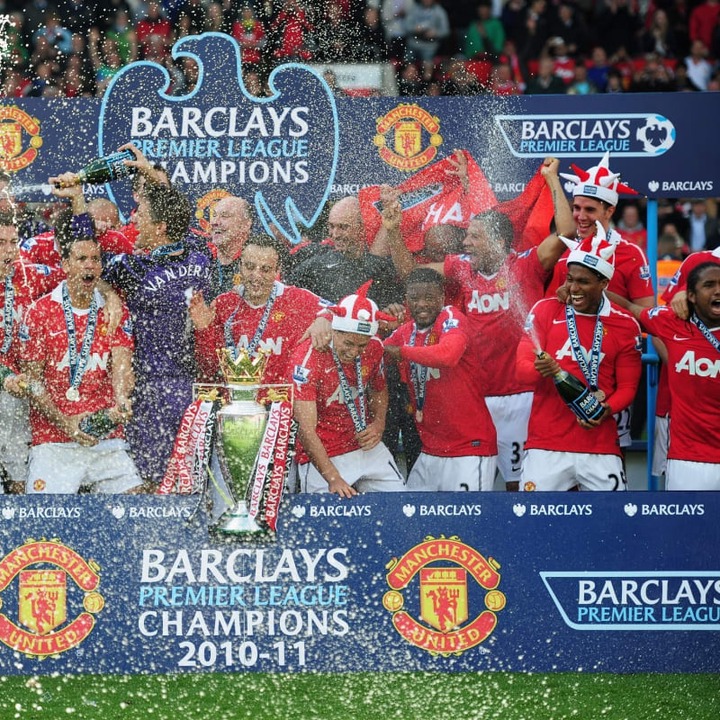 Just 1 title in front of Liverpool fc.
10 .Legendary players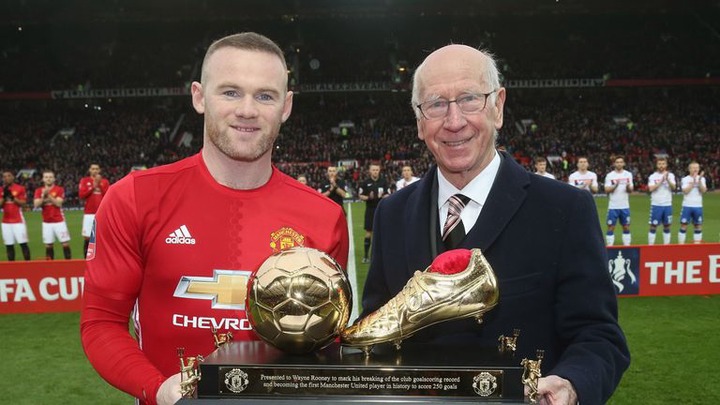 Legends have played for the pride of Manchester and some numerous names are David bechkam,Van der sar,Wayne Rooney,Andy Cole,Bobby Charlton and many more.
Manchester United have proved to be a great team with a massive fanbase all over the world.
Are they the best team in the premier league era?
READ ALSO 👇